About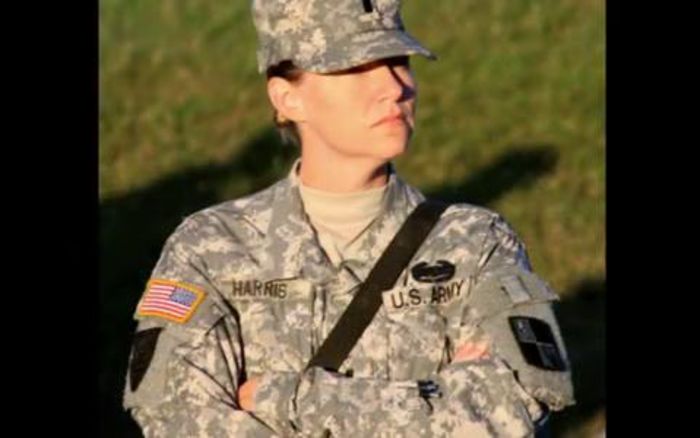 A mother, a grandmother, a combat veteran, a healthcare professional and a long-time resident of the 82nd district, Danette Harris is committed to fighting for YOU in the Kansas legislature.
Born in Fairbanks, Alaska, Danette moved multiple times throughout her childhood, following her father's career in the Air Force. Her family settled in Derby, Kansas in the early 1980's with their last assignment at McConnell Air Force Base in Wichita. Danette has been a resident of the 82nd district for 18 years, and has lived in Mulvane for the past 11 years.
Danette has served 17 years in both the Kansas Army National Guard and the Army Reserves. She is a combat veteran, having served two deployments to the Middle East. Danette is currently a Captain in the Army Reserves. She is assigned to the 84th Training Command where she is an OCT (Observer-Controller/Trainer), ensuring Army Battalions and Brigades are trained and ready for deployment. During her time in the Kansas Army National Guard, Danette commanded the largest and most complex unit in the state. She was commended for bringing the operational readiness of her unit from the bottom one-third to number one in the nation. A few of her many awards include the Meritorious Service Medal, the Army Commendation Medal (2nd award), the Combat Action Badge, The Army National Guard Commendation Medal, the Army National Guard Achievement Medal and the California Counterdrug Task Force Medal.
She is a graduate of Wichita State University with a BA in Exercise Science and a Doctor of Physical Therapy. Danette has two daughters and three grandchildren.
(Danette is a member of the Army Reserves. Use of her military rank, title and photos in uniform does not imply endorsement by the Department of the Army or the Department of Defense.)